How Long Does Medicare Pay For Home Health Care?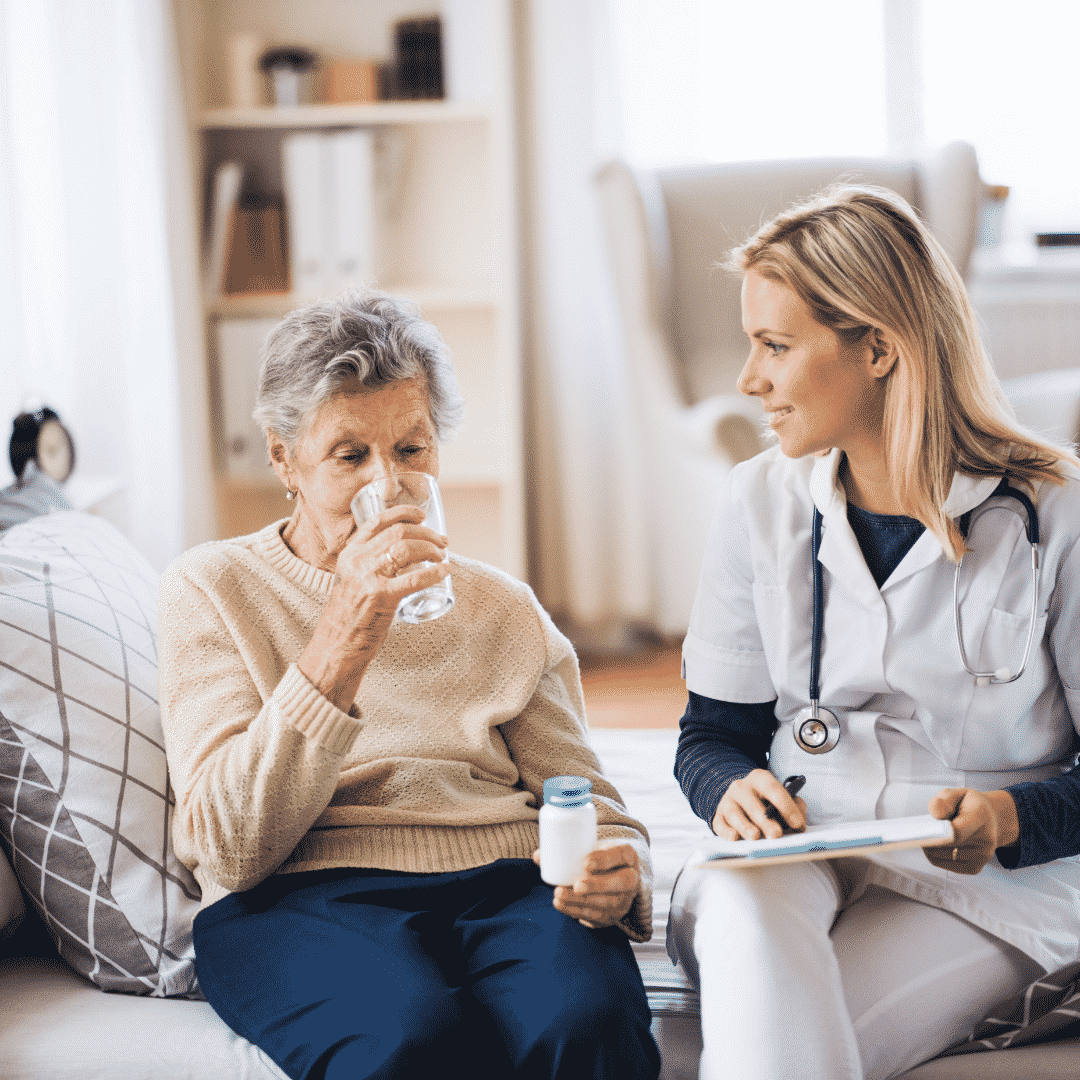 Home health care is like it sounds. It is the care that takes place in the home.  Home health care consists of a wide range of services, like physical therapy, occupational therapy, speech therapy, and nursing care.  But, how long does Medicare pay for home health care?
The purpose of home health care is short term treatment for an illness or injury, such as a stroke or broken hip. It is about getting the person healthy and independent again.  For the chronically ill and disabled, the goal is to maintain the highest level of ability and health.
Home health care is not home care. Home care would be services, like housekeeping, bathing, feeding, etc.   Medicare does not usually provide those types of personal services, strictly speaking.
There are exceptions at times that allow for a temporary home health aide.  It is skilled nursing care provided in the home for those who would not have access otherwise.  While an excellent service, the big question is: how long does Medicare pay for home health care?  Some injuries and illnesses may last for a long time.
Medicare Part A and Part B both provide coverage for home health care.  Under Part B, a person is eligible for home health care if she is homebound, requires skilled care, and is certified as needing care by a physician.  Medicare Part B covers most home health care.  The added benefit is Part B does not require a qualifying hospital stay.
Medicare Part A Coverage
Part A, in contrast, does provide home health care coverage in some situations.  A hospital or skilled nursing facility stay triggers Part A.  If a person has a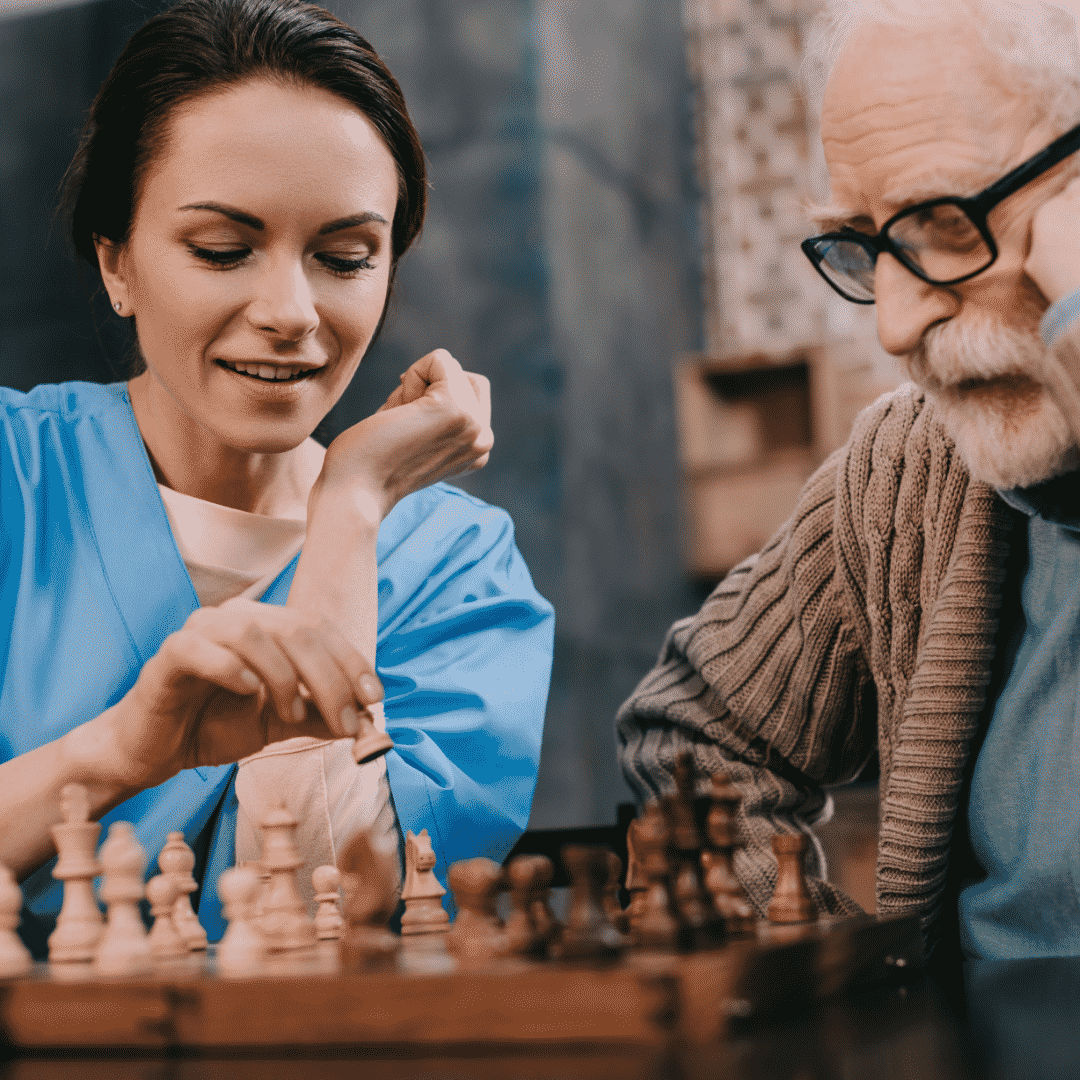 three-day inpatient stay at a hospital or has a Medicare-covered SNF stay, Part A will cover up to 100 days of home health care.
Note that a person must still meet the other eligibility requirements to receive home health care, such as needing skilled care, being homebound, and having a doctor certify that such care is necessary.  A person also must receive home health services within 14 days of being discharged from a hospital or SNF.  If a person doesn't meet all of the requirements for Part A coverage but is otherwise eligible for home health care benefits, her care will be financed under Part B.
Regardless of whether Part A or Part B covers a person's care, Medicare will pay:
the entire approved cost of all covered home health visits
80 percent of the Medicare-approved amount for durable medical equipment
Certified Home Health Agency Disclosure of Covered Costs
Before home health care starts, the certified home health agency must tell the person how much Medicare will pay. The agency must also disclose if Medicare does not cover needed items or services.  Then tell how much the person will have to pay for them.
For example, charges to a person may be:
medical services and supplies that Original Medicare doesn't cover, such as prescription drugs or routine foot care
20 percent of the approved amount for Medicare-covered durable medical equipment such as wheelchairs, walkers, and oxygen equipment
Home Health Agency Advance Beneficiary Notice of Noncoverage
When a certified home health agency believes that Medicare may not pay for some or all of a person's home health care, it must give the person a written notice called an Advance Beneficiary Notice of Noncoverage (ABN).  The ABN might occur, for example, if the home health agency thinks that Medicare will not pay for items or services because:
The care is not considered medically reasonable and necessary.
The care is only unskilled, a home health care aide, like help with bathing or dressing.
The person is not homebound.
The person does not need skilled care on an intermittent basis.
The ABN must describe the service and/or items that may not be covered and explain why Medicare probably won't pay.  The notice must also include an estimate of the costs for the items and services, so that the beneficiary can decide whether to receive the services, understanding that she may have to pay out-of-pocket for such care.
The ABN also gives directions for getting an official decision from Medicare about payment for home health services and supplies and for filing an appeal if Medicare won't pay.
Home Health Care Length of Coverage
There is no limit to the length of time that a person can receive home health care benefits. Once the initial qualifying criteria is met, Medicare will cover home health care as long as it is medically necessary.  However, care is limited.  There are a maximum number of visits per week and number of hours per day of care.
When a person first begins receiving home health care, the plan of care will allow for up to 60 days.  At the end of this period, the physician must decide whether to recertify the patient for another 60 days.  The patient must be recertified at least every 60 days if home health care is to continue.
Medicare does not limit the number of times that a physician may recertify a patient for home health care benefits, provided all of the eligibility requirements continue.
How Long will Medicare Pay for Home Health Care?
A home health agency must give a beneficiary a written Home Health Change of Care Notice (HHCCN) when the patient's plan of care is changing because the home health agency makes a business decision to reduce or stop providing some or all of the home health services or supplies.
The person's doctor has changed the person's orders, which may reduce or stop certain home health care services or supplies that Medicare covers.
For example, the agency issues an HHCCN when the doctor changes the plan of care from five days a week to three days a week.  The beneficiary must be notified in writing of the change of service.
The HHCCN lists the services or supplies that will be changed and gives the beneficiary instructions on what to do if she does not agree with the change.
The home health agency is not required to give a person an HHCCN when a Notice of Medicare Noncoverage is issued.
Notice of Medicare Noncoverage
When all of a person's Medicare covers services are ending, the home health agency must give the beneficiary a Notice of Medicare Noncoverage (NOMNC).  This notice states when services will end as well as how to appeal the decision.  The NOMNC also provides information on how to contact the Beneficiary and Family-Centered Care Quality Improvement Organization (BFCC-QIO) to request an expedited appeal.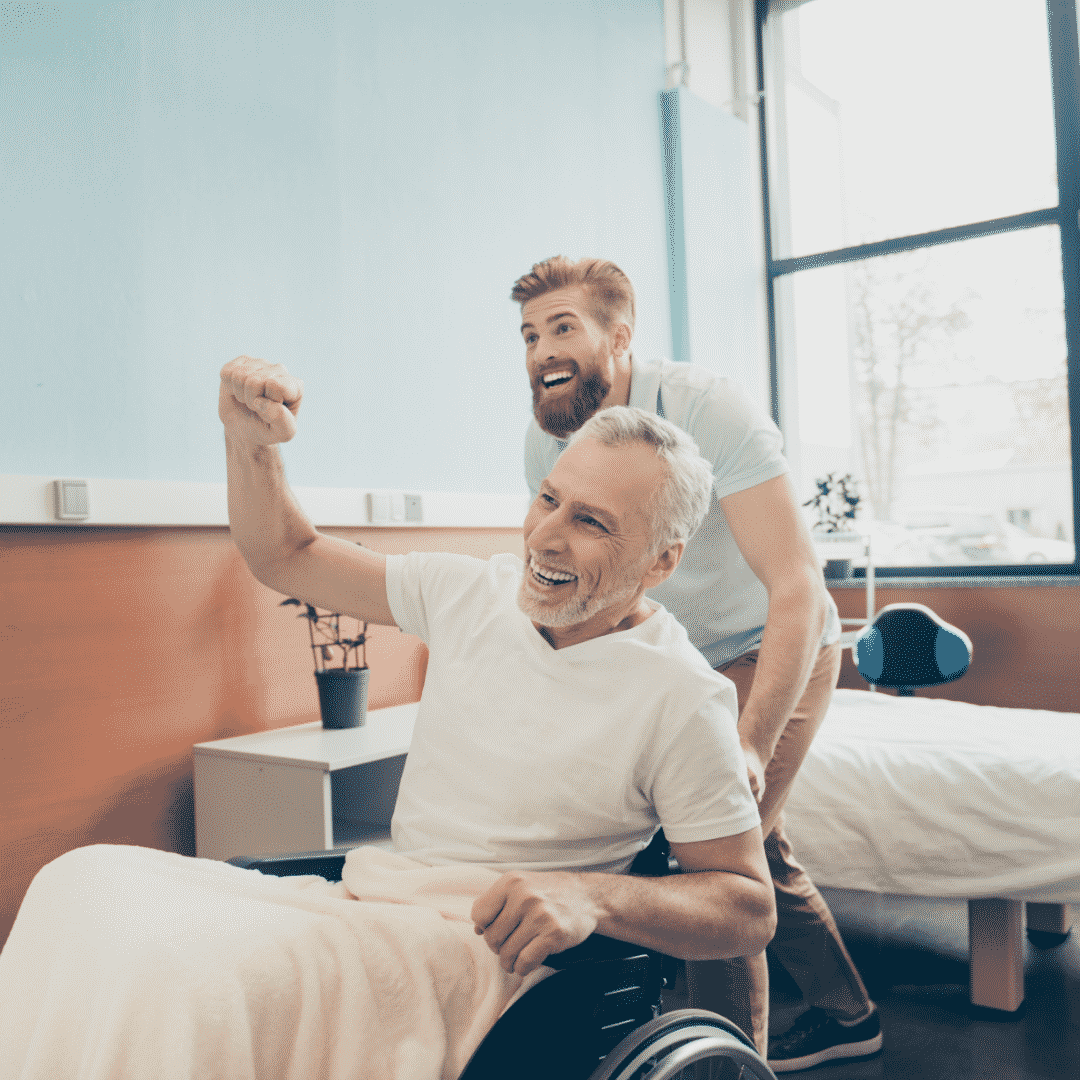 Once a person decides to appeal and has reached the BFCC-QIO, the home health agency must give the patient a more detailed notice explaining why it believes Medicare-covered care should end. The agency should tell the applicable coverage rules and other information specific to the person's situation.
A physician must submit a statement of appeal to the BFCC-QIO that the patient's health will be jeopardized if care is discontinued.
All of these factors go into how long Medicare pays for home health care.  Knowledge of these rules is important so that you can maximize your benefits and avoid costly mistakes.