Does Medicare Pay For Hospice In A Skilled Nursing Facility?
My Mother's Life Expectancy
The doctors diagnosed my mother with ovarian cancer in 2012.
I was living in Kansas at the time.  I wasn't able to go on doctor visits with her.  My brother, Paul, was taking care of my mom.  I would get information about her situation, but it was spotty.
My mother was definitely an 'I'm in charge'-type person.  Phyllis determined the flow of information, and it was sparse.
Talking with your mother about her health when her mortality is so tightly fixed to it is hard.  Looking back now, I was a coward. I should have been more direct.  I didn't realize the seriousness of her situation until much later.
She didn't speak of her death, I assumed, because she didn't want to worry us though I am sure she was struggling with her own denial.
At the end of 2012, the doctors said there was nothing more to be done.  I don't think I fully grasped what that meant at the time.  I also did not anticipate how quickly time would slip away from that moment onward. I'm sure my mother was scared, but she didn't let on.
I stupidly didn't realize the magnitude of the moment and how she was probably feeling.  My own feelings and denial fogged the situation.
My mother was admitted to hospice care (Medicare Hospice Benefits Booklet).
Medicare Hospice Benefit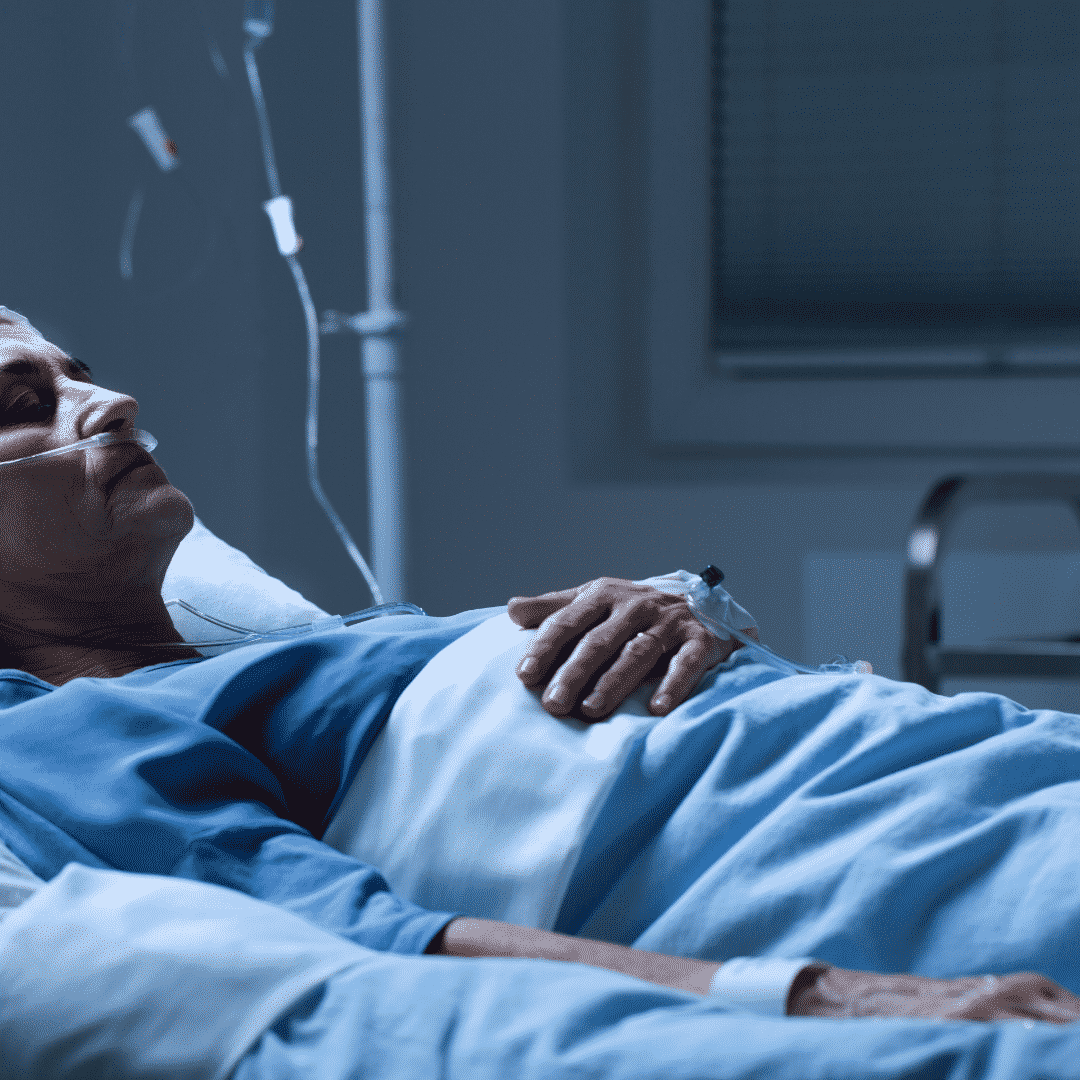 Hospice care is a benefit under Medicare Part A. To be eligible to elect hospice care under Medicare, an individual must be entitled to Part A of Medicare and be certified as being terminally ill. An individual is considered to be terminally ill if the medical prognosis is that the individual's life expectancy is six months or less if the illness runs its normal course. Only care provided by (or under arrangements made by) a Medicare-certified hospice is covered under the Medicare hospice benefit.

The hospice admits a patient only on the recommendation of the medical director in consultation with, or with input from, the patient's attending physician.
Mom's Terminal Illness
Nature, in its less than glorious side, took its course rapidly.  My mother's health deteriorated in a few short weeks.
Cancer is a painful disease. The health care personnel gave her various pain killers, but even as they did so, we all insanely talked about not wishing to cause addiction.  The pain had its own mind.
At various times, my mother's suffering would be such that she needed to go to the hospital.  There the doctors could administer intravenous medications that were faster acting and could stabilize her level of pain.
During the last visit, it became clear that we could not take care of her at home.  My father, John Grimmond–who would pass away six months later–was not physically able to care for our mother. I was in Kansas, my other brother, Tom, was in Sioux Falls, and Paul was in Omaha but busy with career and family.
My mother needed around-the-clock care. We asked 'does Medicare pay for hospice in a skilled nursing facility?' Medicare pays for hospice in a skilled nursing facility, but Medicare does not strictly pay for custodial care. That is, it will not pay for bathing, feeding, going to the toilet, etc.
How To Help Mom With Medicare On Hospice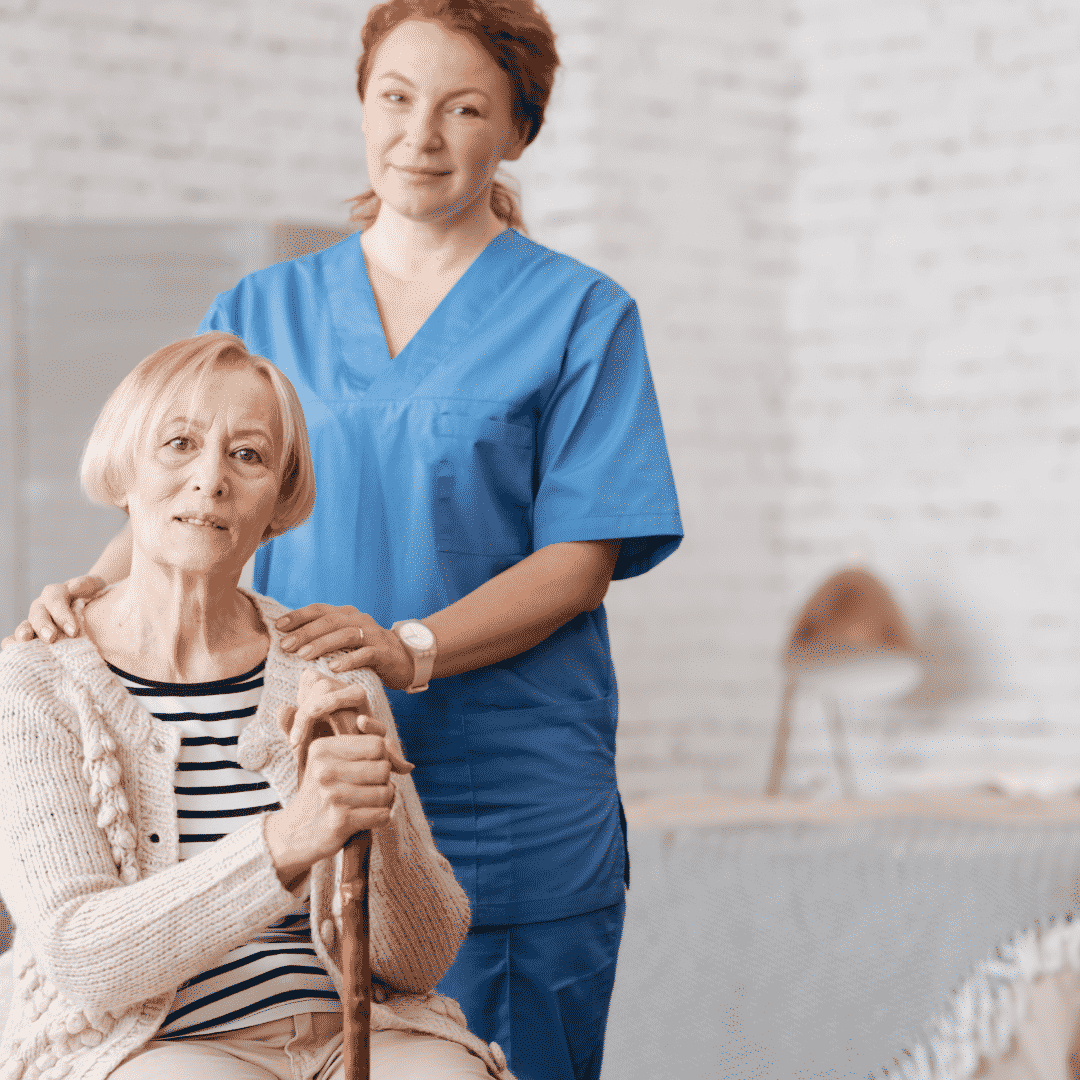 The staff at the hospital initially told us that our mother needed to go to a Skilled Nursing Facility (SNF) because they recognized she required more care than we could provide. They informed us that Medicare would provide and pay for hospice care in the Skilled Nursing Facility, but the cost of room and board and custodial nursing care would not be covered, and they were correct. Medicare coverage for hospice care is tricky at best.
The fortunate occurrence, however, was the intravenous nature of her painkillers triggered a reason for skilled nursing care. Medicare does cover skilled nursing care after a qualifying hospital stay of 3-days or more. But does Medicare cover hospice in a skilled nursing facility? Intravenous medication administration requires skilled nursing care.
A home health care nurse showing up a couple of times at home would not be adequate to the task. Also, she needed physical therapy to improve her strength after the reaction to the pain. Those were sufficient reasons for Medicare to cover her stay in the skilled nursing facility (SNF) and to pay for even the room and board.
Does Medicare Pay For Skilled Nursing Care During Hospice?
Does Medicare pay for hospice care in a skilled nursing facility?  Strictly speaking, Medicare does not pay for skilled nursing care because someone is in hospice, but many times there are other triggering events that cause Medicare to cover skilled nursing care.
For example, someone who is in hospice falls and breaks a hip.  That situation would justify skilled nursing care.  A person develops an infection or pneumonia that results in hospitalization.
But what about someone who needs palliative care, or inpatient respite care at an inpatient facility? How do you do symptom management?
There are so many questions to ask. Does Medicare cover hospice care for the terminally ill? Does Medicare pay for inpatient hospice care? What are the hospice care qualifications for Medicare?
The hospice patient is transferred to a skilled nursing facility to continue the care.  In those ways, skilled nursing and the custodial care of a hospice program that accompanies it are available.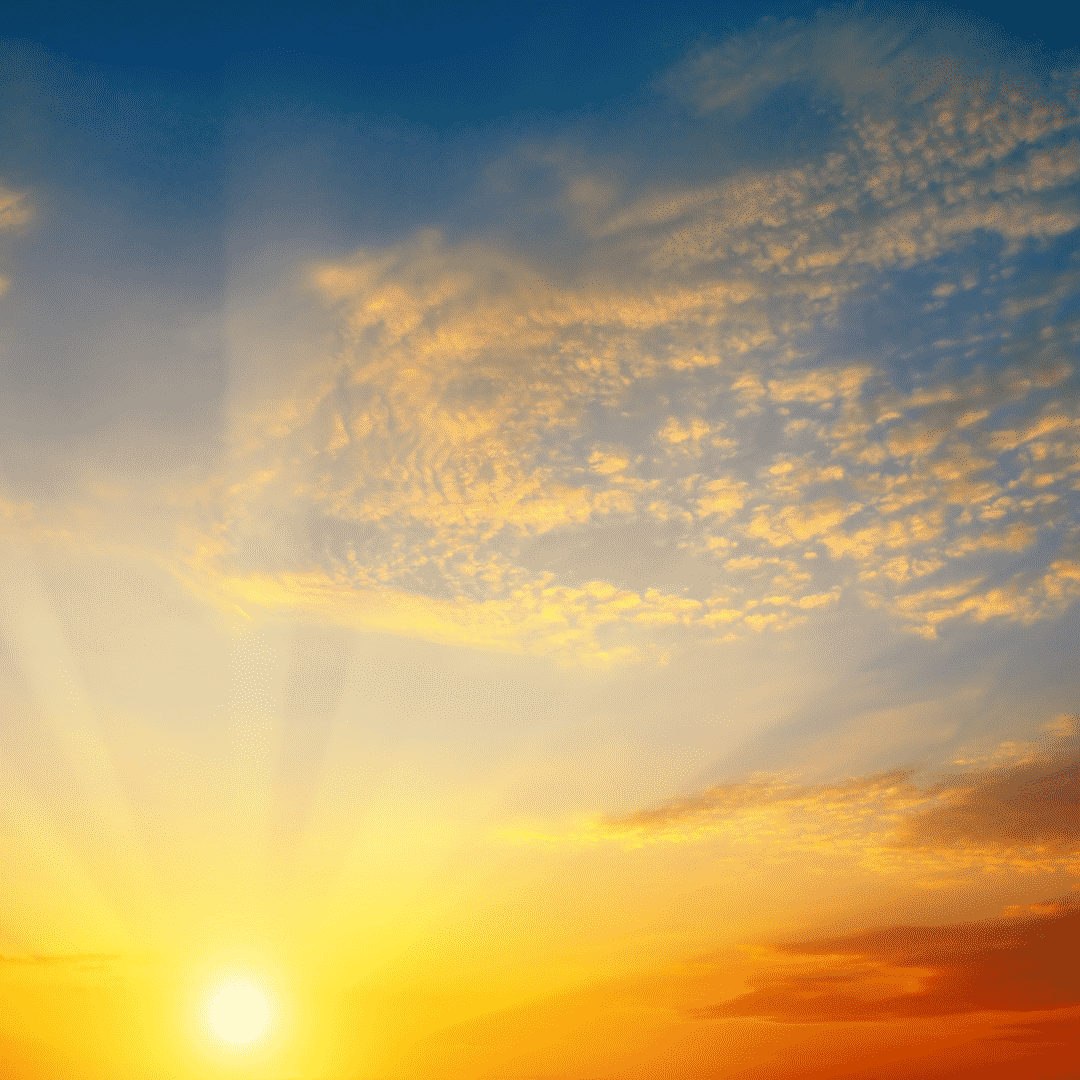 Burying a mother is one of those milestone events in our lives. While dealing with all the emotional, spiritual, financial challenges that accompanied that moment, health care cost was not a burden to my family and me. Medicare and my mother's Medicare plan took excellent care of her and us. I am grateful for such a wonderful program and the insurance that worked with Medicare.