Is Medicare Prior Authorization Required?
Medicare has had an exciting history with prior authorization. Medicare prior authorization has become controversial over the years because of Medicare Advantage.
Have You Always Been Subject to Prior Authorization?
Health plans started using prior authorization in the 1960s. Hospital admittance grew after the creation of Medicare and Medicaid. At the same time, more employers began offering employees health insurance as part of their compensation package. Medical costs grew significantly, particularly hospital stays.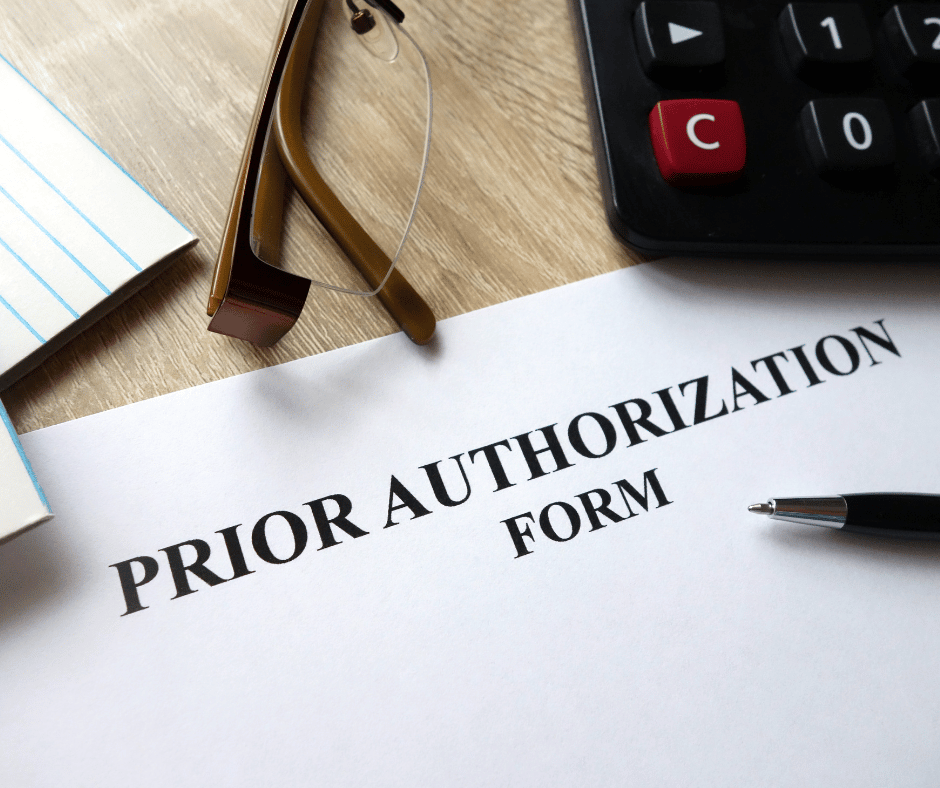 Insurance companies began implementing utilization reviews in the 1960s. Utilization reviews were a process to reduce the overutilization of resources and identify waste. Registered nurses initially performed utilization reviews in hospital settings. The skillset gained popularity within the health insurance industry as research grew around medical necessity, misuse, and overutilization of services.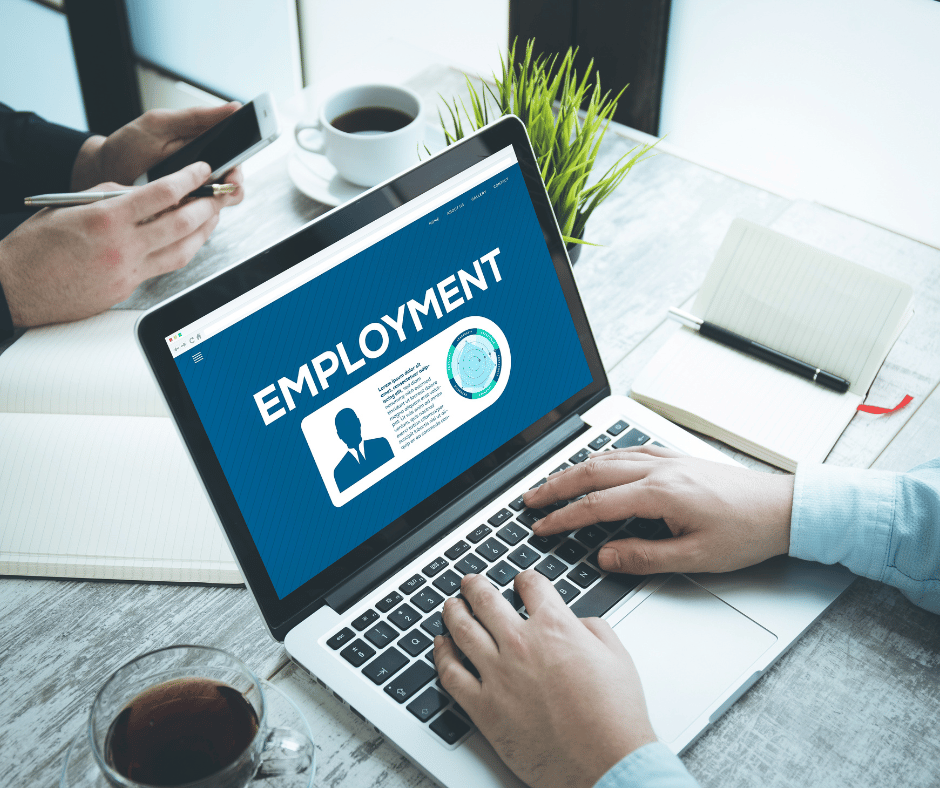 Health plans reviewed claims for medical necessity and hospital length of stay. Health plans began to require physicians to certify the admission and subsequent days after admission to help contain costs. Prior authorization originated from the use of utilization reviews.
Fast-forward to the present day. You were subject to prior authorization when you entered the workforce and received employer-provided group health insurance as a benefit. The insurance company determines if it is "medically necessary" and covered by the policy your company purchased when you have any medical procedure. Then there is further discussion about the appropriate charges. Whether or not you were aware of it, prior authorization has always been part of your health insurance coverage.
Why Do Insurance Companies Use Prior Authorization?
Prior authorization is a medical management tool. Doctors and insurance companies work together to ensure that a specific treatment or service is the best option for the patient's needs.
The purpose of prior authorization is to identify and discourage unnecessary and costly low-value services to reduce wasteful spending without impeding quality healthcare services.
Prior authorization, supervision, audits, and other compliance tools help identify and root out fraud, waste, and abuse in the healthcare system. The ultimate purpose is to reduce costs for the consumer and prevent unnecessary treatments.
The Department of Justice announced today (Feb 17, 2021) criminal charges against 138 defendants, including 42 doctors, nurses, and other licensed medical professionals, in 31 federal districts across the United States for their alleged participation in various healthcare fraud schemes that resulted in approximately $1.4 billion in alleged losses.  

The charges target approximately $1.1 billion in fraud committed using telemedicine, $29 million in COVID-19 healthcare fraud, $133 million connected to substance abuse treatment facilities or "sober homes," and $160 million connected to other healthcare fraud and illegal opioid distribution schemes across the country.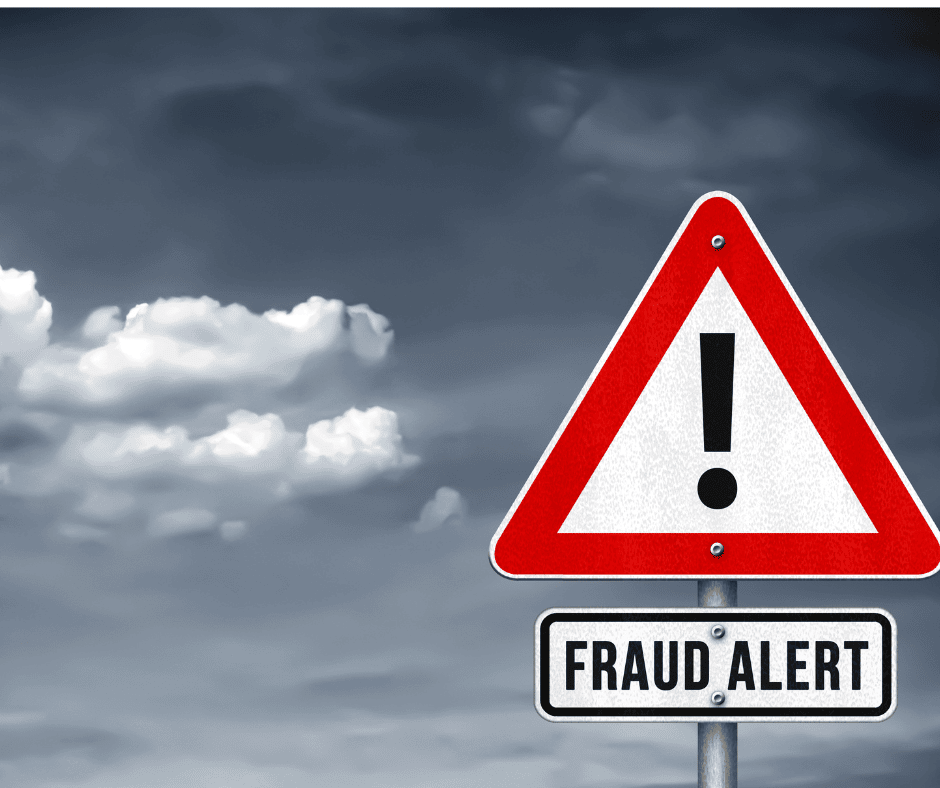 While most doctors, medical professionals, and medical facilities are honest and act with integrity, an element will always and continually seek illicit gain costing consumers and taxpayers untold amounts. This results in higher insurance premiums and medical costs. It is naive to believe all are good actors and that every recommended treatment and service is the best fit.
Why Does Original Medicare Not Use Prior Authorization?
In part, the Medicare prior authorization controversy is that "Original Medicare" does not require prior authorization for most procedures, and Medicare Advantage does. (Original Medicare is just Medicare Part A and Part B. The payment structure is called fee-for-service. Medicare Advantage (or Part C) is Medicare administered by a private insurance company contracted and approved by Medicare.)
At first glance, you probably ask, 'Why does Original Medicare not require prior authorization' because prior authorization is common practice in the health insurance world? No company will leave the decision to spend potentially tens of thousands of dollars, even millions, to one person without some oversight.
When Medicare was established, Congress included certain arrangements and excluded others. In Section 1862(a)(1)(A) of the Social Security Act:
"No payment may be made under Part A or Part B for any expenses incurred for items or service which . . .. are not reasonable and necessary for the diagnosis or treatment of illness or injury or to improve the functioning of a malformed member . . .."
The key phrase is "reasonable and necessary." "Reasonable and necessary" has been interpreted over the years very broadly. If a submitted claim is in an allowed category and not excluded, the submission is "reasonable and necessary."  
The doctor authorizes an MRI of the shoulder because the patient complains of problems. MRIs are covered. This procedure is "reasonable and necessary" because it is not an uncommon practice, even if there may be less expensive diagnostic procedures or treatments.
As you can probably guess, this broad interpretation with no oversight or accountability will result in large amounts of fraud, waste, and abuse.
Why Is Medicare Advantage Prior Authorization So Controversial?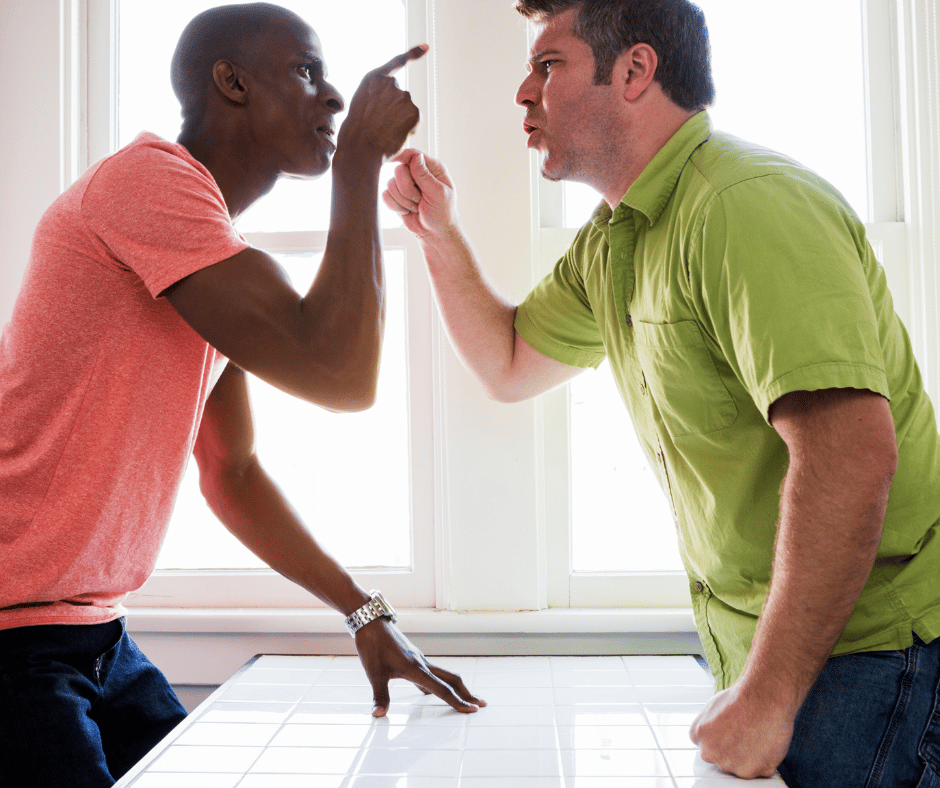 The short answer to why is that Original Medicare doesn't require prior authorization. The controversy is some believe beneficiaries are being denied essential medical services and treatments. Beneficiaries and medical professionals do not even attempt to overturn denials because they believe the appeal process is so burdensome.
The facts, however, do not paint such a sad picture. The Office of the Inspector General reviewed a large number of Medicare Advantage Organizations (MAO), reviewing 448 million preauthorization requests in 2016. Of those, MAOs denied about 1 million preauthorization requests for a denial rate of 4 percent—4 percent is tiny.
The September 2018 Office of Inspector General report found that Medicare Advantage Organizations (MAO) overturned 75 percent of their own denials from 2014-2016, overturning approximately 216,000 yearly. During that same period, independent reviews discovered additional requests that had been inappropriately denied.
The most surprising finding, however, is that only one percent of beneficiaries and providers appealed their denial, which raised the question: how many were denied necessary treatment because the process is so arduous?
Unfortunately, the study does not give a coherent explanation of the denials. From my experience of doing Medicare planning for a decade with thousands of beneficiaries, doctors' offices do not always submit requests with detailed documentation in support. When the request is denied, they blame the insurance company, and the effort stops unless the patient pushes the issue.
The other reason I find for denial is the doctor's office uses the wrong billing code. Quite often, the insurance company does not give any explanation in those cases. The response is "denied." The solution requires the doctor's office to call and talk with the claims department about billing codes, documentation, and supporting tests. In the absence of these items, nothing happens.
The Department of Health and Human Services Office of Inspect General (OIG) conducted a study of Medicare Advantage Organizations' (MAO) denial of prior authorizations during one week (June 1-7, 2019). In that week, there were 250 denials. The OIG discovered that 13 percent of these prior authorizations were incorrect. This amounted to 33 cases.
Later in the same report, they admitted the usual national average is 5 percent. No reason was given why the study was not expanded when the conclusions from their study did not coincide with other long-standing evidence, particularly when the study was so microscopic–one week and 250 cases.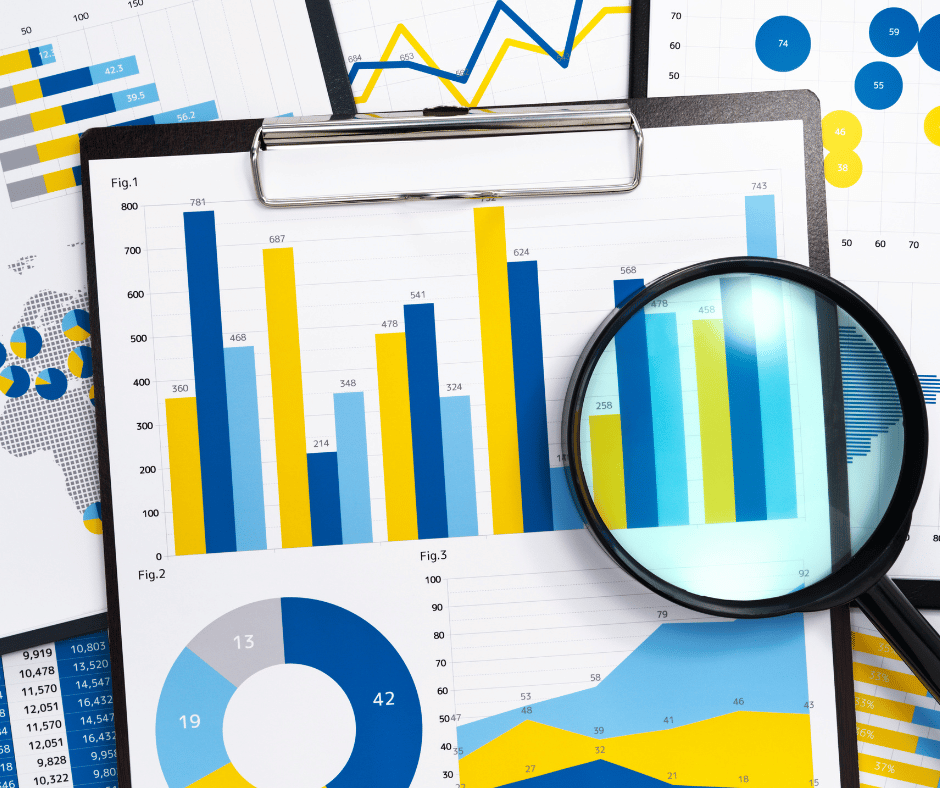 In the same study, they did not review the cases where the prior authorization was approved when it should have actually been denied. There was also no control group to compare against. The OIG did not study fee-for-service Medicare billing for fraudulent or wasteful claims or denials on their part.
The New York Times piled on in an April 2022 article. They presented a very slanted view of the study, beginning the article with "Medicare Advantage plans often deny needed care, federal report finds." Only toward the very end of the article did the author get into any of the facts of the report. The general impression during the first half of the article is Medicare Advantage denies its clients the necessary medical care they need.
Why Are Medicare Prior Authorization Denials Overturned?
Denials may be overturned for many reasons. First, there were errors on the part of the insurance company. The decision was incorrect.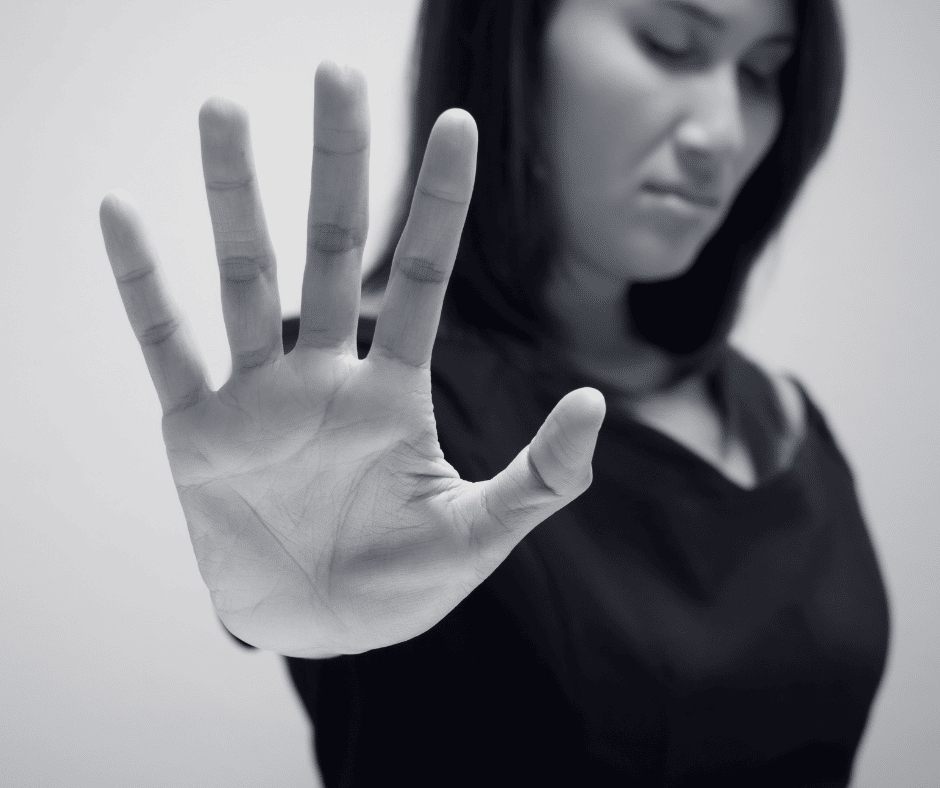 Errors on the part of the doctor's office or medical facility. They did not include sufficient documentation or incorrect information. The denial is reversed, then. The provider may add new information from additional tests in the appeal process that contributes to an overturn.
The overturn does not necessarily mean the MAO acted inappropriately, but the process and extra steps critics claim create friction in the system. Patients may wish to avoid going through the trouble of appeal. Doctors may not make recommendations because of a history of denials.
Did Medicare Ever Use Prior Authorization?
The Medicare practice of accepting bills from providers at face value without question as "reasonable and necessary" was an established and haloed practice from the beginning of Medicare. All parties who benefited the most—except U.S. taxpayers—were unmotivated to change until the wheelchair scandal.
In 1999 it was discovered that Medicare spent $8.2 billion to procure power wheelchairs and "scooters" for 2.7 million people. A large portion was paid to scammers because they discovered that Medicare not only did not require prior authorization for wheelchairs, but Medicare did not even review the authenticity of the claims.
A Washington Post article published in August 2014 highlighted the massive fraud of Medicare's resources. The article chronicled the sensational scams and trials of many Medicare swindlers. The outrageous theft of public funds and the massive fraud shamed CMS to amend its regulations to finally require preauthorization for some "durable medical equipment," i.e., electric wheelchairs.
Bureaucrats inside CMS admitted they knew how the wheelchair scheme worked as early as 1998. But it was not until 15 years later that officials finally did enough to curb the practice significantly. Durable medical equipment—electric wheelchairs—is the only exception to the "reasonable and necessary" practice. They must be preapproved.
Consequently, hundreds of millions of false and unnecessary claims were paid over many years in a massive Medicare fraud.  Once the bureaucratic problem was fixed, and claims were more thoroughly reviewed, an enormous shift occurred.  Medicare reimbursements for motorized wheelchairs fell from $32 million every month to $7 million—a 78 percent decrease. 
The Medicare Claims System Is Designed for Fraud, Waste, & Abuse
By law, Medicare must pay most of its claims within 30 days. In that short window, it is supposed to filter out the fraud and uncover claims where the diagnosis or the prescription is bogus.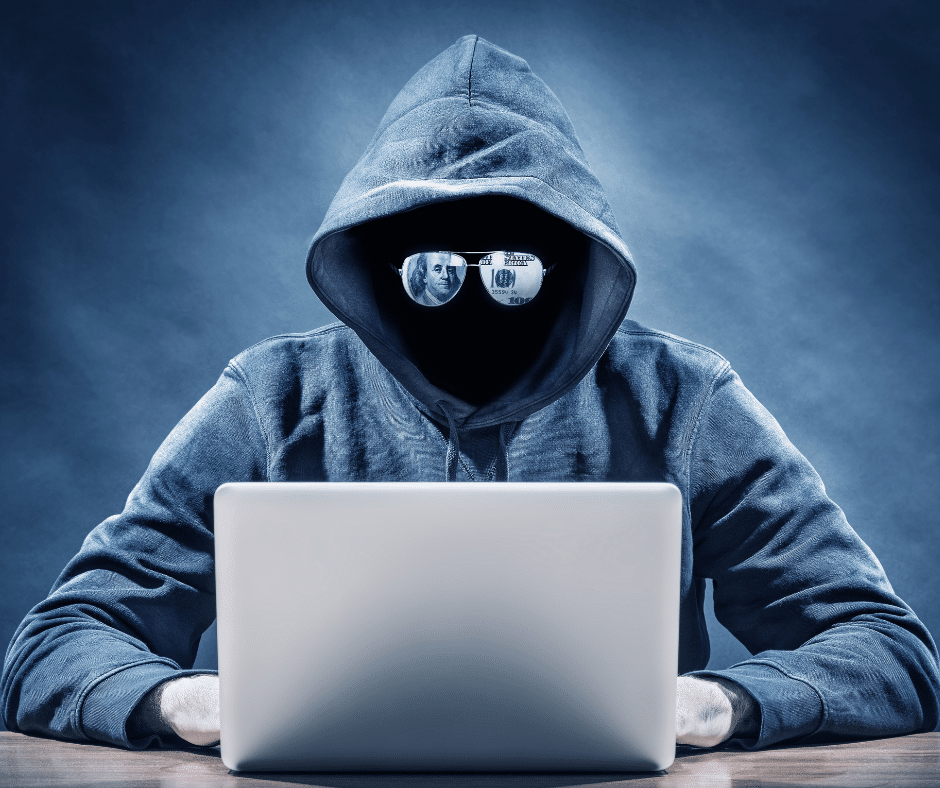 The system attempts to ameliorate the damage through a "pay and chase" policy. The bill is paid, then it is reviewed. Only a tiny fraction of claims — 3 percent or less — are reviewed by a live person before they are paid. The rest are reviewed only after the money is spent. If at all.
The whole Medicare claims process is set up as an honor system for the richest program managed by the U.S. government. It is a thief's dream.
Medicare Prior Authorization Test Program
In March 2017, CMS (Center for Medicare & Medicaid Services) designed a test program for preauthorization for fee-for-service Original Medicare. In the month of March, the GAO (U.S. Government Accountability Office), in a Senate report, estimated a savings of $1.1 to $1.9 billion when preauthorization was used that month. The report estimated the federal government made an estimated $36.2 billion in improper payments for the Medicare fee-for-service program from July 2015 to June 2016.  
The committee's recommendation became the report's title— "CMS Should Take Actions to Continue Prior Authorization Efforts to Reduce Spending." The prior authorization programs created to monitor and measure improper payments were discontinued and never recommissioned.  
Original Medicare Fee-For-Service vs. Medicare Advantage
The government created Medicare in 1965. It had been a long-time project of the Democratic Party. CMS (Center for Medicare & Medicaid Services), Department of Health & Human Services, and Social Security Administration are government agencies. Politicians of all political parties exercise control and funding over these agencies and programs. The agencies are staffed by thousands of bureaucrats and government union workers. A tremendous amount of various and conflicting self-interests, power, and money are all mixed together.
To save Medicare from ballooning budgets and to offer an alternative to citizens, the same politicians, programs, and agencies partnered with private insurance companies to control spending and improve patient care. What is now known as Medicare Advantage began back in the 90s.
The two ways of doing government healthcare for seniors are in competition. Politicians view the world through different ideologies and support policies and programs based upon their political views. Those who support the various political ideologies will support or attack these two platforms accordingly.
It is vital to find all the relevant facts, make your own comparisons and analysis, and determine where lies the truth and the better path.