Medicare Insurance Brokers Near Me
What Does A Medicare Insurance Agent Do?
When you sign up for a Medicare plan or Medicare supplement, you use a licensed insurance agent.  An agent is a person who acts on behalf of someone.  That someone may be the client or he may be the insurance company.  He is licensed which means that the state certifies he has passed some basic testing and has rudimentary knowledge about insurance that allows him to represent a company or person.  Medicare insurance agents come in many different types.  What type of Medicare insurance broker is near you?
What Is A Captive Medicare Insurance Agent?
A captive Medicare insurance agent is the opposite of an independent Medicare insurance broker.  He has a contract to represent one insurance company.  He is not an insurance broker.  Depending on the level of captivity, he must sell a certain amount of the company's insurance products to remain an agent and continue to receive renewal commissions.  He may or may not be able to sell any other insurance company's products.
The difficulty with dealing with a captive agent who offers Medicare insurance products is a lack of selection and objective evaluation.  He will probably say his products are "the best!"  However, you have no way to compare and evaluate based upon the product information he shares.  He is a one-trick pony.  Physician Mutual agents.  Blue Cross Blue Shield of Nebraska Agents.
From what clients have reported to me, many captive agents do not honestly represent themselves as exclusively with one company.  They lead prospective to believe they can represent many companies when that is not the case.  Some captive agents do not disclose they are in fact captive.
What Is A Medicare Supplement Insurance Agent?
Some agents sell almost exclusively Medicare supplements or Medigap policies.  For those who sell over the phone, Medicare Supplements are the only Medicare products they can sell because of very strict regulations around Medicare Advantage and Medicare Part D.  Medicare rules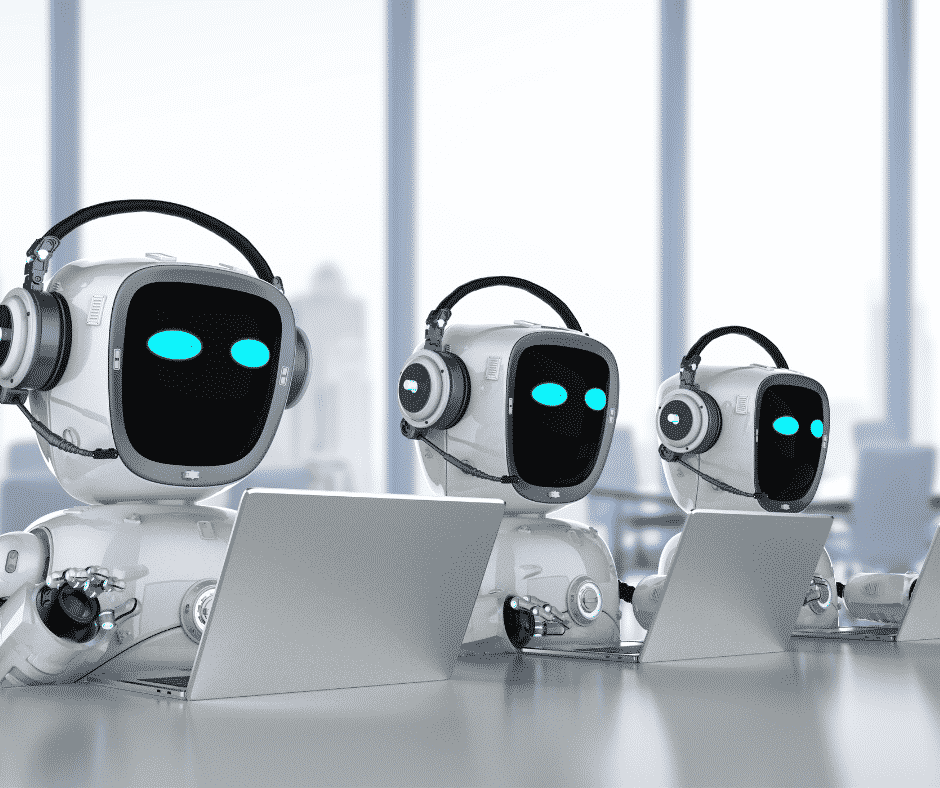 and regulations prohibit unsolicited calls to consumers about Medicare Advantage.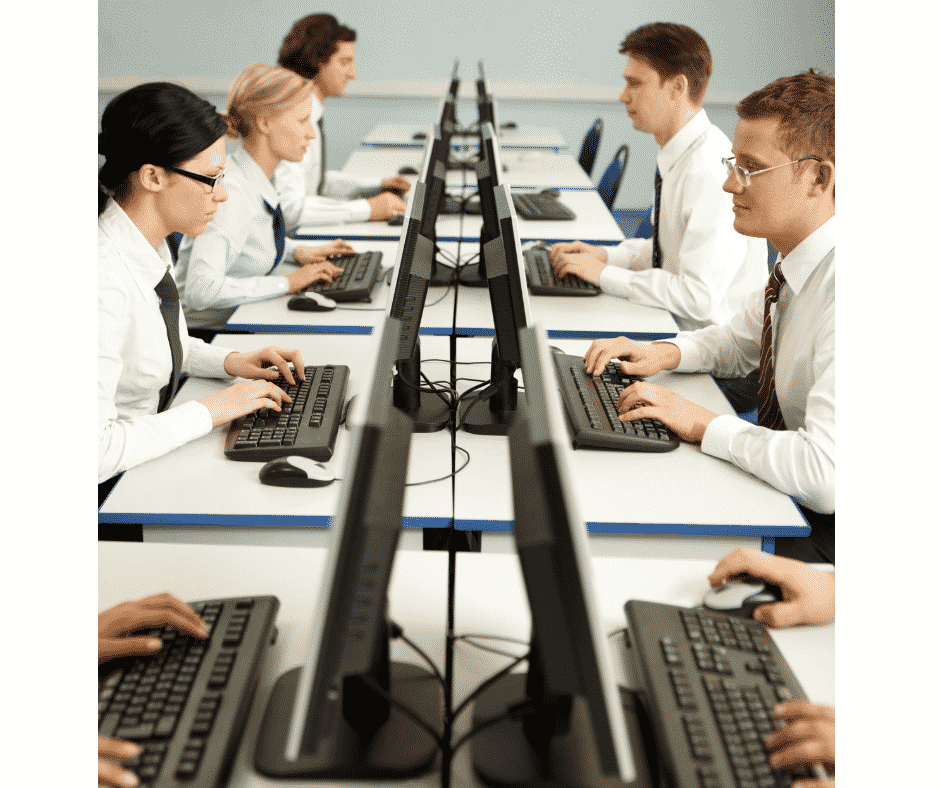 Consequently, these agents sell against Medicare Advantage constantly.  They point out weaknesses in the product–whether real, exaggerated or imagined.  Medicare Supplements are the best, of course, because they cannot offer an alternative.
With auto-dialers, Med Sup agents dial 10 to 15 prospects simultaneously.  Call centers in Florida, South Carolina, and California carpet bomb the U.S. with millions of phone calls each day.  During Annual Election Period (Oct. 15th–Dec 7th), the Med Sup call centers recruit a bunch of agents for the season.  You will probably never talk with the agent again after he signs you up.
Other agents who sell Medicare Supplements exclusively face-to-face are controlled by agencies, managers, or marketing groups.  If they sell a lot of one or two companies, their commission is higher.  They can win sales trips abroad and bonuses.  That is the motive behind their exclusivity.  They are not truly Medicare insurance brokers.
What Is A Medicare Advantage Insurance Agent?
Some agents sell just Medicare Advantage plans.  They are likewise semi-captive to an insurance company that feeds them leads.  The insurance company may have a large market presence.  Lots of consumers call in because they are familiar with the brand name and trust it.  They enroll in the  Medicare Advantage plan over the phone or online with an insurance agent at the company.
Some people, however, want to talk with a live person.  The insurance company will send an agent out to the person's home to explain the product in greater depth and enroll them in person.  The agent, however, is obliged to just offer that company's products in the most favorable light and not the competition.  That is why the insurance company supplies the leads to the agents.  These are not Medicare insurance brokers.
Independent Medicare Insurance Brokers Near Me
Independent Medicare brokers represent both sides of Medicare–Medigap policies and Medicare Advantage.  Independent Medicare insurance brokers represent multiple companies, not just a hand full.  He should be showing quotes and brochures from many different insurance companies.
Insurance companies that offer Medicare Advantage pay the agent the same amount, so there should be no preference based upon commission.  An independent agent should receive the same percentage on the supplement side as well.
Medicare insurance brokers are only paid when you are a client.  To keep you a client, you need to remain a happy client.  A conscientious independent insurance agent should keep in touch and make sure his clients are happy with their current Medicare plans and change them when not.

Local Broker Vs. Call Center Agent
When you turn 65, that is when you first become Medicare eligible.  You will be inundated with mail, phone calls, and even door knockers trying to sell you some Medicare insurance product.  I hear complaints from my clients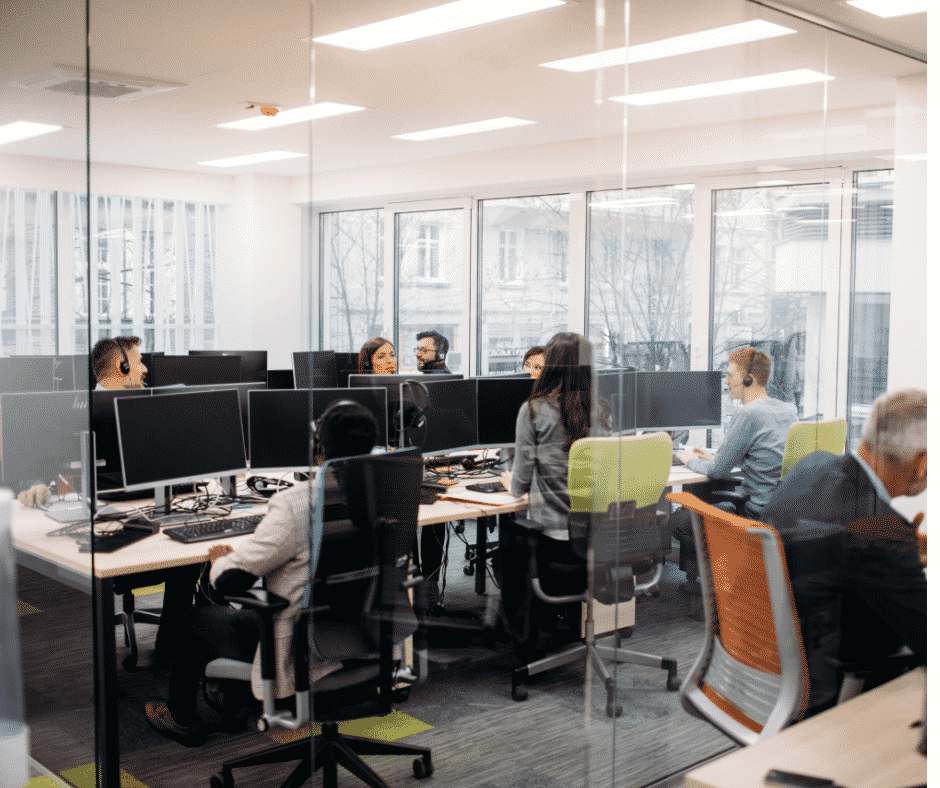 all the time about the oodles of phone calls and the blizzard of junk mail.  They need to go into witness protection to avoid the solicitors.
Most solicitations will come from persons you will never meet.  You do not know them.  They are strangers calling from far away states.  They may have been insurance licensed for only a year, a month, or just a week.  The average insurance agent doesn't last in the business even a year.
Do you want to share your personal information over the phone with a complete stranger?  Someone you will never meet in person.
There is something reassuring about dealing with someone who is established in the local community.  Proven.  They will not disappear in a month.  Connected to people and institutions you know.  At least a Cornhusker!
You can use Google to find Medicare insurance brokers.  Google seems to know everything.  It is not a bad start.
An agent's website gives you a feel for the agent and agency.  Blogs and videos demonstrate his knowledge and expertise–or the lack.
Google reviews from clients–hopefully not family and friends–give some proof of professionalism and quality of service.  Google is a 3rd party, so the reviews are not cherry-picked.
Referrals are another way.  Most of my clients now come from my existing clients.  So ask a friend, but check the person out.  Go to the Better Business Burea and check the rating.  Again, visit the website.
One new client told me she was at a work function.  She's employed in the healthcare field.  Three other ladies–fellow nurses–were chatting around a table.  She mentioned she was turning 65 and going on Medicare.  She complained how the endless phone calls and junk mail made the whole process a headache.  Immediately the three nurses volunteered "their Medicare guy" to her to help solve the dilemma.  All four were surprised when they realized I was the Medicare agent for each of them.
The most important criterion I believe is experience.  Being in the insurance industry, I have seen hundreds of agents come and go since I became an agent back in 2003.  Like anything–stock trading, medicine, law–you need practice.  While it may be very nice to help out a friend or nephew who is getting started in the business, your health insurance is a serious matter.  You want a professional handling your money, your body, and your assets to have time in harness.
Let the market pick your Medicare broker.  If the agent makes lots of people happy with his work, he is successful and stays in the business.  Time in service with lots of clients is the first key.
While my doctor is younger than me for the first time, she didn't just get out of medical school.  I know she had a lot of practice before I showed up.  I think Medicare insurance brokers near you need to have lots of years in the business and lots of clients.  That way they are not practicing on you, and they will be there for you for years to come.
Again, visit their website, read their materials, list to their presentation.  It is like listening to good or not so good music.  After a while, you can tell whether it rings true.