What Is Medicare Supplement Free Look Period?
Medicare has lots of rules and regulations. The insurance companies and the State Insurance Commissioners have even more laws. The Medicare supplement 30-day free look period is one of those rules.
Medicare Supplements are called Medigap policies because filling in the gaps is precisely what they do. They fill in the gaps in Original Medicare. Supplements fill in the Part A deductible and Part B coinsurance.
You pay a monthly premium for a Medicare Supplement, and as you age and medical costs increase, the private insurance companies that provide Medigap policies raise rates.
Some companies raise rates higher and faster than other insurance companies, so you may want to change policies. There are rules around changing Medigap policies, and knowing the regulations is essential, like the Medicare supplement free look period.
Medicare Open Enrollment Rules
People often think "Open Enrollment" or "Annual Election Period," which is from October 15th—December 7th, is when you need to change your Medicare Supplement. You may change then, but it is not a particular time for that purpose. A person will still need to undergo health underwriting to qualify for the new supplement. Preexisting conditions may prevent the person from passing underwriting.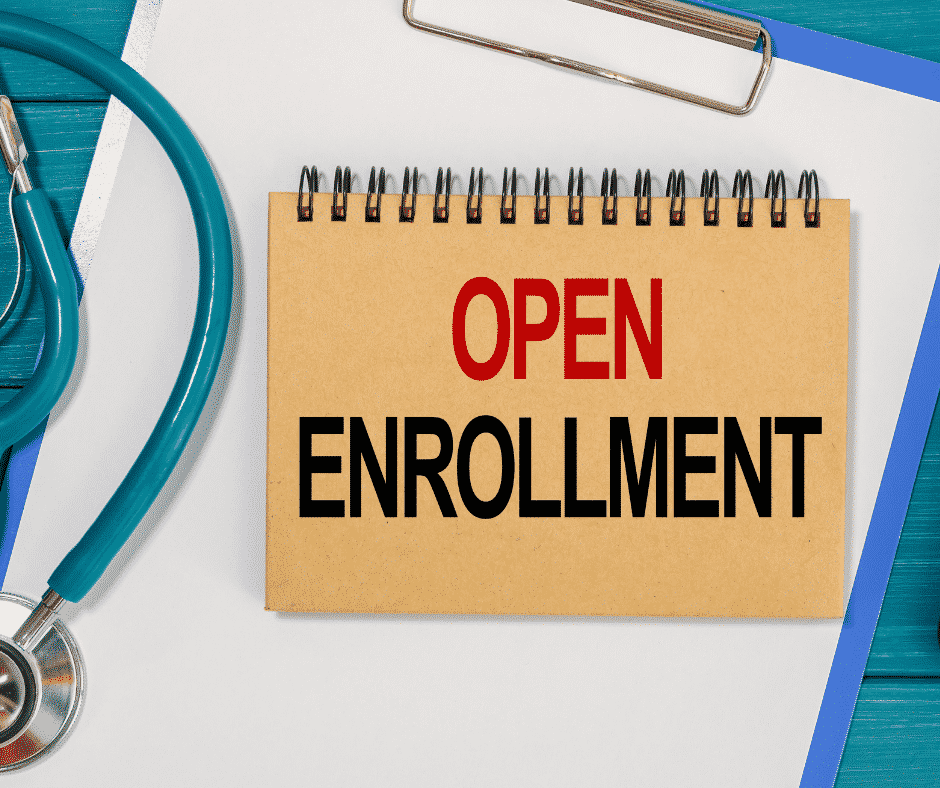 The Open Enrollment for Medicare Supplements is when you turn 65 and/or activate your Medicare Part B. During that period, you are exempt from answering health questions. The insurance company needs to offer you a supplement at the best possible rate no matter your health condition at the time.
The other time you can change Medicare Supplements is by filling out an application and answering the health questions. Most people pass underwriting, but not all. A recent heart attack, stroke, or bout with cancer is an example of why an insurance company would deny new coverage. There are other preexisting conditions that will disqualify an applicant. Of course, you can remain on your current supplement if you continue to pay premiums. Medigap policies are guaranteed renewable.
Medicare Supplement Free Look Period
When you change to a Medicare Supplement, you have a 30-day free look period. During that time, you can cancel the policy without any reason, and the insurance company must return your entire premium without question. If you have another Medicare Supplement, you may wish to continue paying the premium simultaneously. If you cancel the original plan, you may have to go through underwriting to reinstate it.
Medicare Free Look: No Fear
The free look period for a Medicare Supplement, like any insurance product, is to encourage the consumer to purchase because of less fear about changing one's mind.
There are a few other instances when someone might change to a new Medicare Supplement, and the free look period would also apply in those instances.
Guaranteed issue is when someone is coming off an employer's group health plan and already has Medicare Part A & B. You have 63 days to enroll in a Medicare Supplement without underwriting.
Another situation is enrolling in a Medicare Advantage plan for the first time. You have a 12-month window when you can change to a Medigap plan without underwriting.
Another rare situation is when an insurance company closes its Medicare Advantage plan in your service area. You are afforded a guaranteed issue opportunity for a Medicare Supplement.
Certain states have laws specific to them. You can change your Medicare Supplement on your birthday without underwriting (California, Oregon, Idaho, Nevada, Illinois, Louisiana), on your anniversary without underwriting (Missouri), and year-round without underwriting (New York, Connecticut, Massachusetts, and Washington). There is no such regulation in Nebraska or Iowa for Medicare Supplements.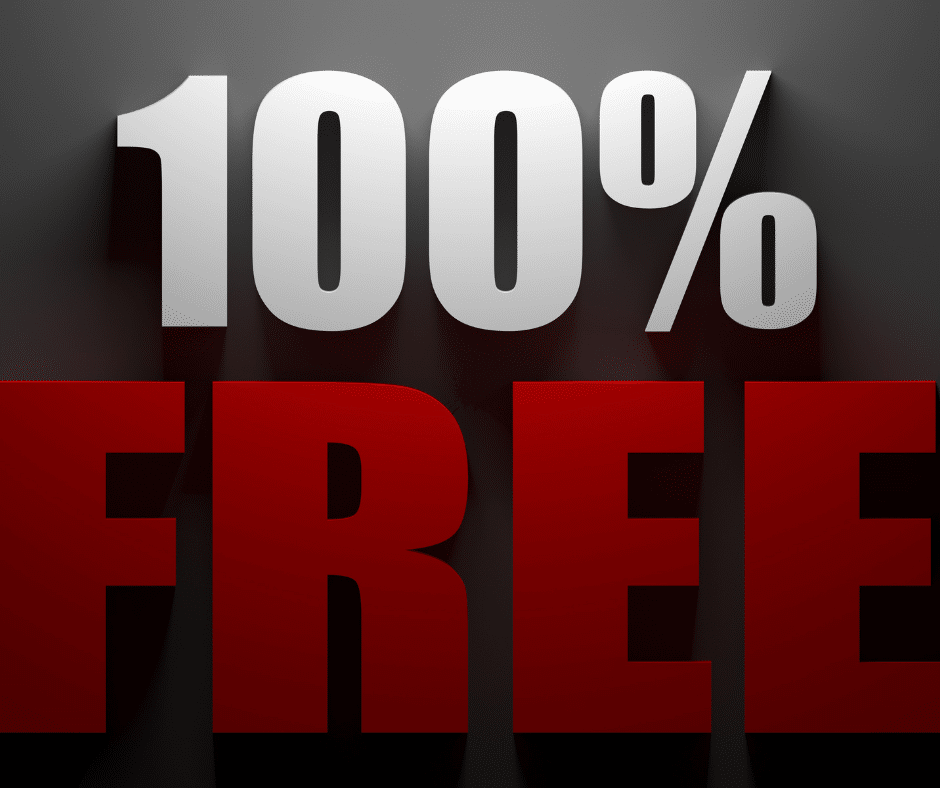 Again with any of these transitions, the Medicare Supplement 30-day free look period applies.
Over the years, I have had clients change their minds at the last minute. To change with them, the Medicare Supplement, free look period, makes the process easier and less cumbersome.
You have 30 days to look. No fear.