Mental Health Among 60+
Older people on Medicare face unique physical and mental health care challenges which need to be recognized.  Over 20% of adults aged 60 and over suffer from a mental or neurological disorder (excluding headache disorders). Mental and neurological disorders among all disabled people over 60 years old are 6.6%. These disorders in older people account for 17.4% of Years Lived with Disability (YLDs).
The most common mental and neurological disorders in this age group are dementia and depression. This affect approximately 5% and 7% of the world's older population, respectively. Anxiety disorders affect 3.8% of the older population. Substance abuse problems affect almost 1%.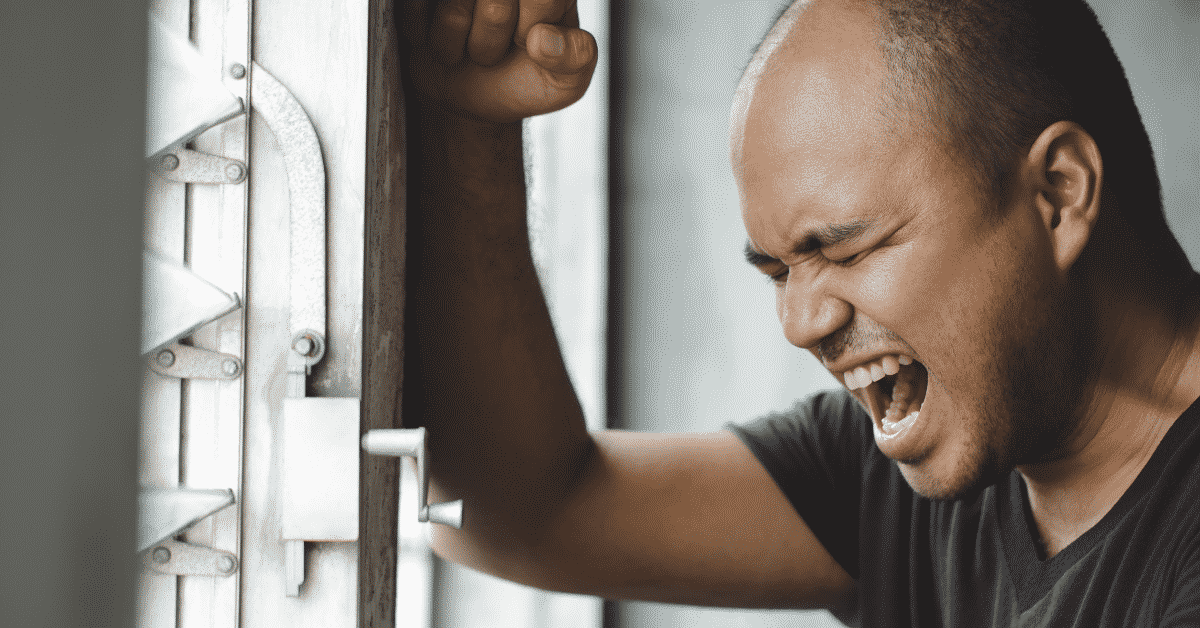 In 2002, the annual suicide rate for persons over 65 was over 15 per 100,000 individuals; this number increases for those aged 75 to 84, with over 17 suicide deaths per 100,000. The number rises even higher for those over age 85. Further, elder suicide may be under-reported by 40% or more.
Not counted are "silent suicides," like deaths from overdoses, self-starvation or dehydration, and "accidents." The elderly also have a high rate of completing suicide because they use firearms, hanging, and drowning. Double suicides involving spouses or partners occur most frequently among the aged.
Mental health problems for Medicare beneficiaries are under-identified. Healthcare professionals and older people are reluctant to seek help because of the stigma associated.  Fortunately, Medicare does offer mental health benefits
Mental Health Risk Factors Among Medicare Age Adults
There may be multiple risk factors for mental health problems at any point in life. Older people may experience life stressors common to all people, but the stressors are more common in later life. Conditions that cause stress are significant ongoing loss in capacities and a decline in functional ability.
For example, older adults may experience reduced mobility, chronic pain, frailty, or other health problems requiring some form of long-term care. In addition, older people are more likely to experience events such as bereavement or a drop in socioeconomic status with retirement. All of these stressors can result in isolation, loneliness, or psychological distress in older people, for which they may require long-term care.
Mental health has an impact on physical health and vice versa. For example, older adults with physical health conditions such as heart disease have higher rates of depression than those who are healthy. Additionally, untreated depression in an older person with heart disease can negatively affect its outcome.
Older adults are also vulnerable to elder abuse – including physical, verbal, psychological, financial, and sexual abuse; abandonment; neglect; and severe losses of dignity and respect. Current evidence suggests that 1 in 6 older people experience elder abuse. Elder abuse can lead to physical injuries and serious, sometimes long-lasting psychological consequences, including depression and anxiety.
Dementia
Dementia is a syndrome, usually of a chronic or progressive nature, in which there is deterioration in memory, thinking, behavior, and the ability to perform everyday activities. Although it mainly affects older people, it is not a normal part of aging.
It is estimated that 50 million people worldwide live with dementia, with nearly 60% living in low and middle-income countries. The total number of people with dementia is projected to increase to 82 million in 2030 and 152 million in 2050.
Depression
Depression can cause great suffering and leads to impaired functioning in daily life. Unipolar depression occurs in 7% of the general older population. Depression is both underdiagnosed and undertreated in primary care settings. Symptoms are often overlooked and untreated because they co-occur with other problems encountered by older adults.
Older people with depressive symptoms have poorer functioning than those with chronic medical conditions such as lung disease, hypertension, or diabetes. Depression also increases the perception of poor health, the utilization of health care services, and costs.
What Medicare Covers For Mental Health?
Medicare coverage for mental health is not really different from physical health. You can see a battery of doctors and mental health professionals: psychiatrists, clinical psychologists, clinical social workers, and psychiatric nurses. Using the resources available to you, you can look up the Medicare mental health providers list to give you the complete picture. You don't need to rely on your primary care doctor alone (though they may be able to make some recommendations).
Medical professionals may also order lab tests and psychiatric evaluations, and screenings to diagnose and treat.
The treatments generally fall under Medicare Part B because they are outpatient services mental health services: counseling, group therapy, outpatient treatment programs, and partial hospitalization. There is even family counseling available.
Opioid Use Disorder Treatment Services
The epidemic of opioid abuse has caused Medicare to focus on opioid misuse. Services from Medicare include medication, counseling, drug testing, and individual and group therapy.
Alcohol Misuse Screening & Counseling
Medicare covers one alcohol misuse screening per year for adults with Medicare who use alcohol but don't meet the medical criteria for alcohol dependency. If your health care provider determines you're misusing alcohol, you can get up to 4 brief face-to-face counseling sessions per year (if you're competent and alert during counseling). You must get counseling in a primary care setting (like a doctor's office).
If you have a substance use disorder or a co-occurring mental health disorder, you can get telehealth services from home.
These outpatient services are usually provided outside a hospital (like in a clinic, doctor's office, or therapist's office) or in an outpatient department. Partial hospitalization services can be provided in a hospital outpatient department or community mental health center.
What You Pay
With the Medicare mental health plan, after you pay the Medicare Part B deductible, you have a 20% coinsurance for medical professionals and outpatient services for out-of-pocket costs. If you also have a Medigap policy, more of the cost will be covered depending upon the type of plan you have. You need to consult the Evidence of Coverage for each Medicare Advantage plan to detail the costs and copays for mental health coverage. Medicare mental health billing will enter the picture, and you'll want to be ready.
Medicare Covers Partial Mental Health Hospitalization
You may need more intense help than can be rendered during office visits with a counselor. Partial hospitalization is a structured outpatient psychiatric service provided to patients as an alternative to inpatient psychiatric care in a psychiatric hospital. It is more intense than the care you get in a doctor's or therapist's office. This type of treatment is provided daily and doesn't require an overnight stay.
Again, Medicare Part B would cover 80% of this cost after the Part B deductible, and Medicare Supplements would cover some or all of the 20%. Medicare Advantage plans would cover a program as described in the Evidence of Coverage up to the maximum out-of-pocket.
Medicare Inpatient Mental Health Hospitalization
Inpatient mental health hospitalization is infrequent. Most mental health treatment is conducted through outpatient programs and individual counseling sessions. Inpatient mental health hospitalization, however, does happen.
The coverage and cost associated with inpatient mental health hospitalization are similar to regular hospitalization. There is a deductible per event in 60 days. The difference, however, is the limitation on the number of days. While regular Part A hospitalization has additional days, inpatient mental health hospitalization is capped at 190 lifetime days.
Medicare Mental Health Prescription Drugs
Most Medicare drug plans list drugs that the plan covers called a formulary. Medicare drug plans aren't required to cover all drugs, but they're required to cover all (with limited exceptions)
antidepressant, anticonvulsant, and antipsychotic medications. Medicare reviews each plan's formulary to ensure it contains a wide range of drugs and doesn't discriminate against certain groups (like people with disabilities or mental health conditions).
Mental health is a growing problem among seniors. Medicare covers screenings, diagnostic treatment, counseling, treatment programs, and even hospitalization. Medicare covers most of the costs, with Medigap and Medicare Advantage plans covering or limiting the coinsurance.
For those concerned about mental health issues and insurance coverage, Medicare provides comprehensive coverage at low costs.